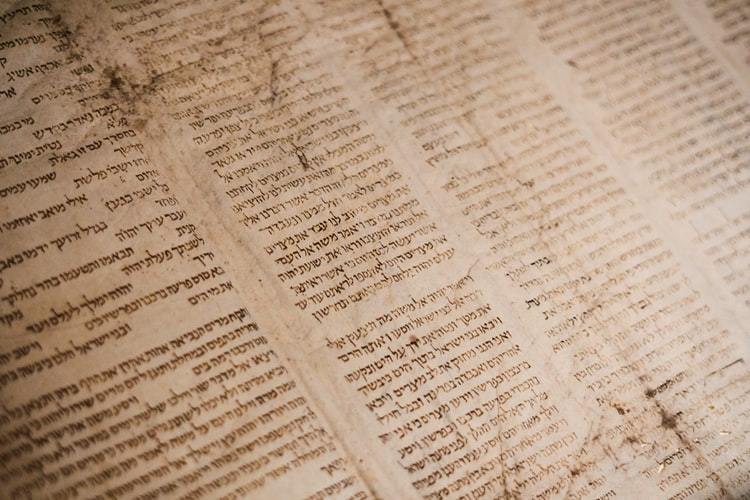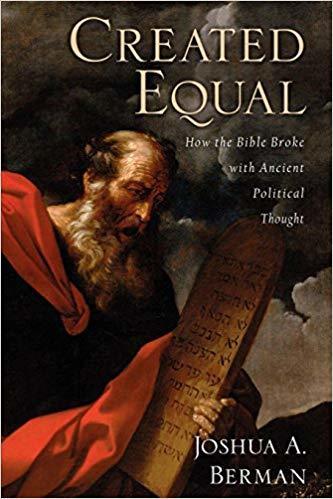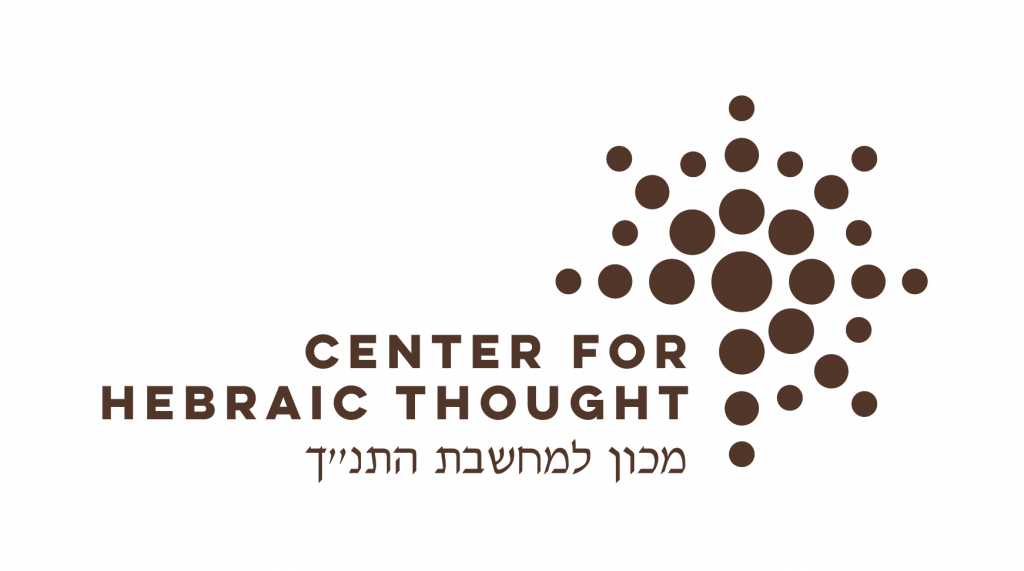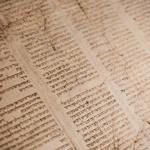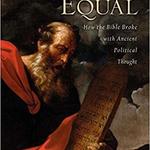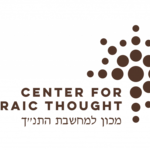 For many, the Old Testament is an archaic collection of books full of violence and strange laws we no longer practice.
But did you know that it is the source of a basic moral value we all share? The idea that all people are created equal and that society should be governed by the rule of law to which all people are subject - this is unique to the Hebrew Bible.
Dr. Joshua Berman makes this argument in Created Equal: How the Bible Broke with Ancient Political Thought (Oxford, 2008).
He is interviewed on this podcast from the Center for Hebraic Thought and discusses this book beginning at 2:40. Here is a brief excerpt:
'The Torah (the Five Books of Moses), is the birthplace of the idea of equality. In the Ancient Near East, one thing was clear to everybody: all men are not created equal; and what the Torah tries to do is, for the first time, to take away power from the classical, the traditional places where power was held: by kings, by priests, by owners of land and to give a lot more power than ever before to the common man.'