This event has already occurred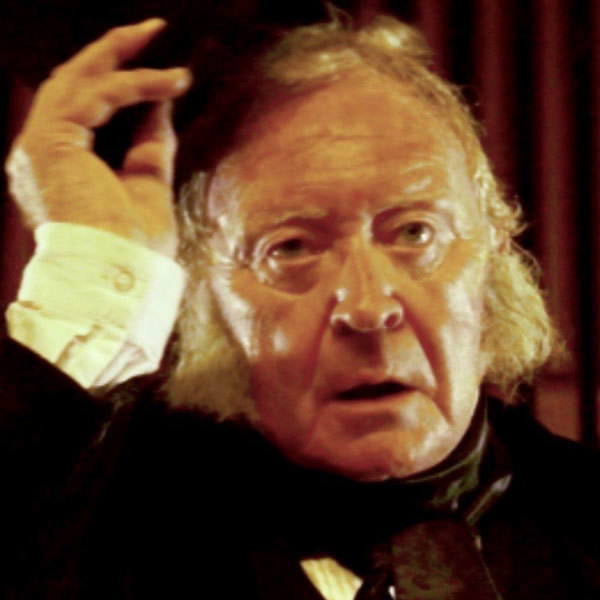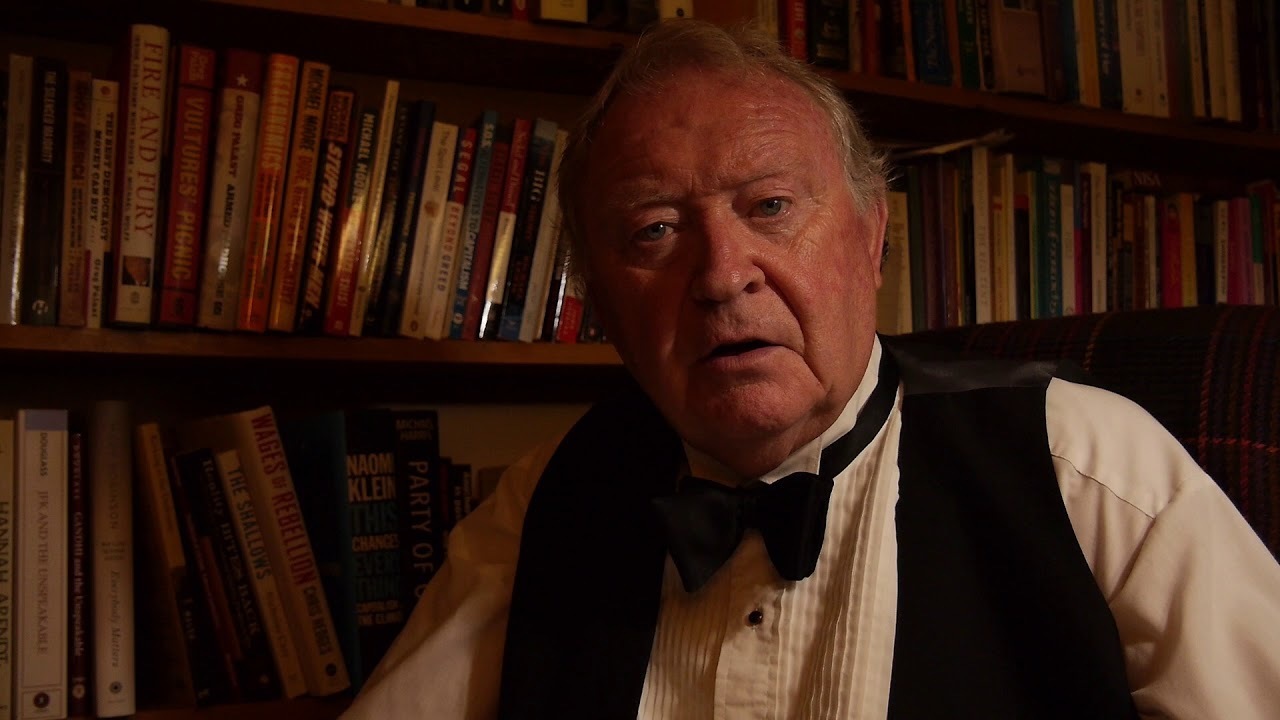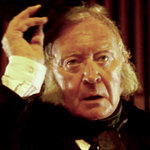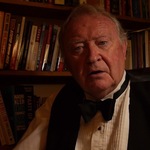 Save to your Calendar
'Enjoy a unique performance of A Christmas Carol this season. All monies raised will benefit Partera International.
Travel back in time to Ebenezer Scrooge's counting house on a cold, foggy, Christmas Eve. This one-man-show is written by and performed by award-winning English actor, Jeffrey Cottam. Acclaimed Canadian composer and musician, Bruce Ley, will play live musical accompaniment. This multi-media experience also includes special effects, lighting, and sounds.
Charles Dickens was a social justice activist. His famous stories raised public consciousness about the failures of government to redistribute wealth to the poorest. In our modern era, poverty and inequity continue to ignite conflict around the world.
Partera works with people on the front lines of violent conflict, training communities with a proven methodology that gives them the peacemaking skills they need to build the future they yearn for.
Partera is the Spanish word for midwife. Celebrate the birth of the Prince of Peace by supporting Partera's work as we midwife for peace around the world!' (From Partera's website)