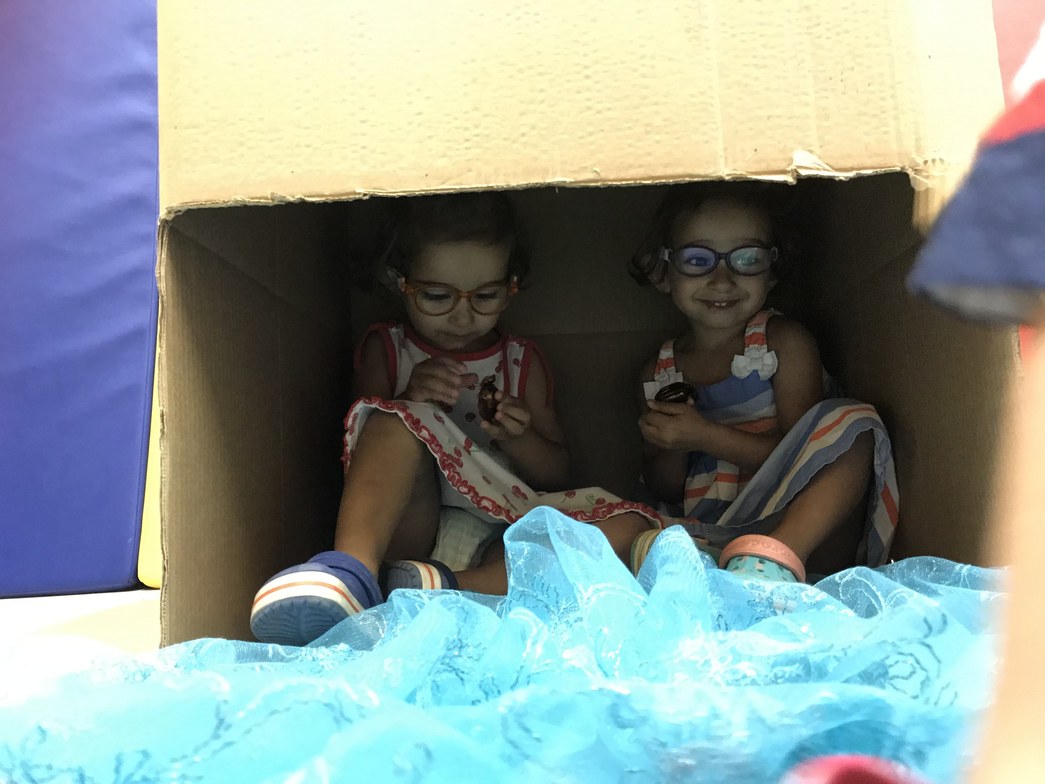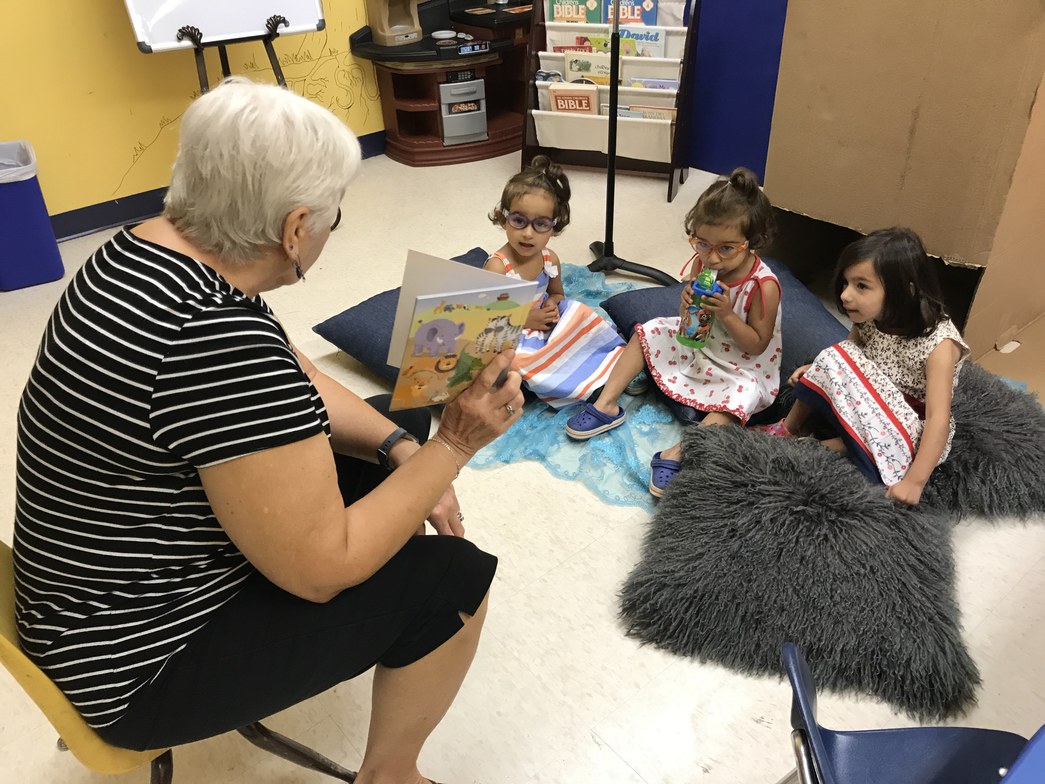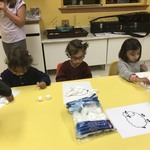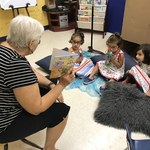 Save to your Calendar
Being a kid can be hard. Give your children the best tools in the world: a sense of being loved, of believing in God and of belonging to a Christian community.
Our Bible Adventure Club meets every Sunday during our main service at 10:30am. Our greeters will direct you to the Sunday school room.
Check out our advertisement at justsayincaledon.com.
For more information, contact our Children's Minister, Amy Dow.