This event has already occurred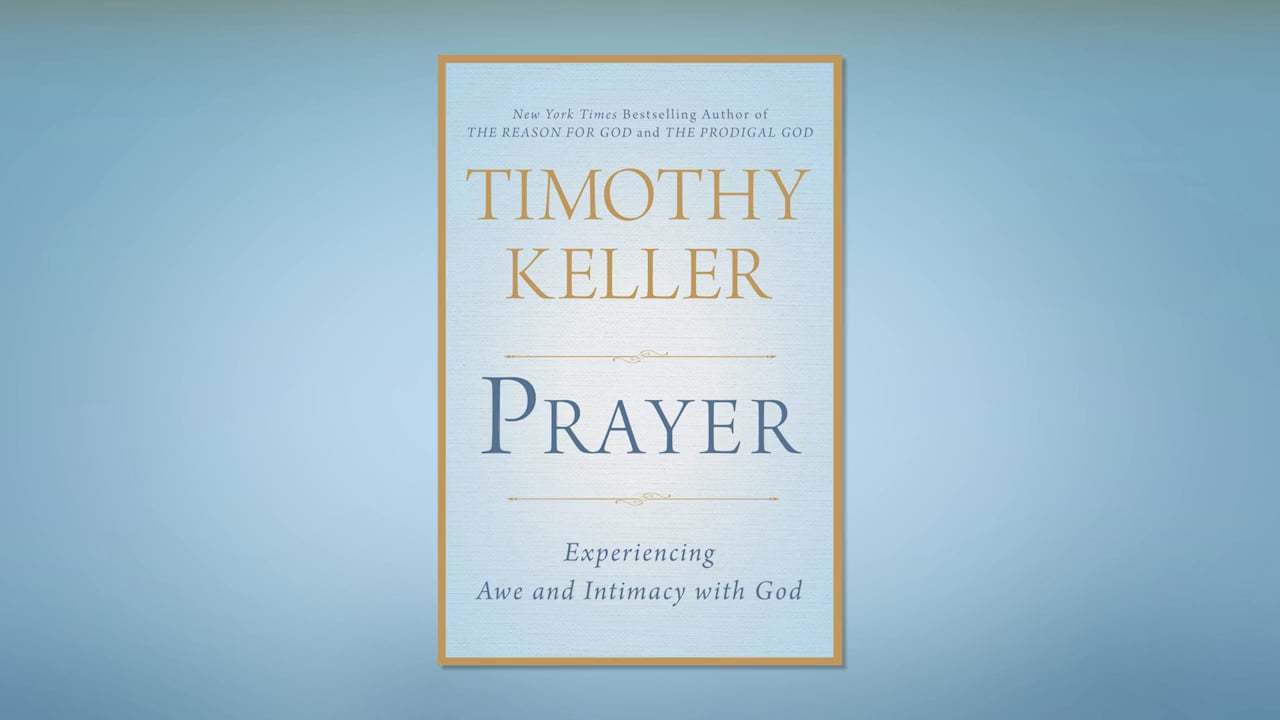 Save to your Calendar
Join us for this special 8-week series on Prayer. We will meet weekly on Wednesdays at 7pm to read and discuss Timothy Keller's, Prayer: experiencing awe and intimacy with God.
Christians are taught that prayer is the main way to experience God, but few receive guidance in how to make the most of this essential Christian act.
In Prayer, renowned pastor Timothy Keller shows us how to make prayer genuinely meaningful. With his trademark insight and energy, Keller offers brilliant and inspirational biblical guidance, as well as prayers for specific situations, such as dealing with grief, love, and forgiveness. Using great model prayers from the Bible and great Christian teachers throughout history, he discusses ways to make prayers more personal and powerful, and how to establish a practice of prayer that works for each reader.
"Prayer is the only entryway into genuine self-knowledge. It is also the main way we experience deep change—the reordering of our loves. Prayer is how God gives us so many of the unimaginable things he has for us. Indeed, prayer makes it safe for God to give us many of the things we most desire. It is the way we know God, the way we finally treat God as God. Prayer is simply the key to everything we need to do and be in life. We must learn to pray. We have to." (Keller, Prayer, p. 18)
Copies are now available for sale from the church office for $10 or from the bookseller of your choice.